Primmer language institute offers group and private classes to individuals and organizations who desires to learn or improve their language communication in French, Italian, Chinese, Spanish, Portuguese, Russian, German and English, including Hausa, Igbo and Yoruba. The language classes are made up of 6 modules; each 2 module, which is made up of 8 weeks of intensive classes. The classes run for a duration of 2-3 hours, for two days per week, depending on the module chosen, and an additional 2 hours for a multimedia class per week, where the students are able to practice and comprehend on their own using audio-visual materials. At the end of the classes of each chosen module, examinations are given to test the students' knowledge of the language and they are graded according to their performances. We present letters of attestation on attendance and learning of the different languages taught at the end of the session, where students receive certificates from the institute that are recognized worldwide. We also prepare our students for examinations and certifications in French, Spanish and German from A1 to B2 level. We also provide translation and interpretation services on demand.
COURES
Our Course Offerings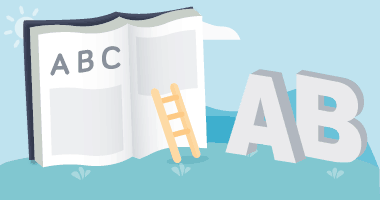 Languages Classes for Children
3 to 6 Months
English, French, Chinese, German, Italian and Spanish language packages for children.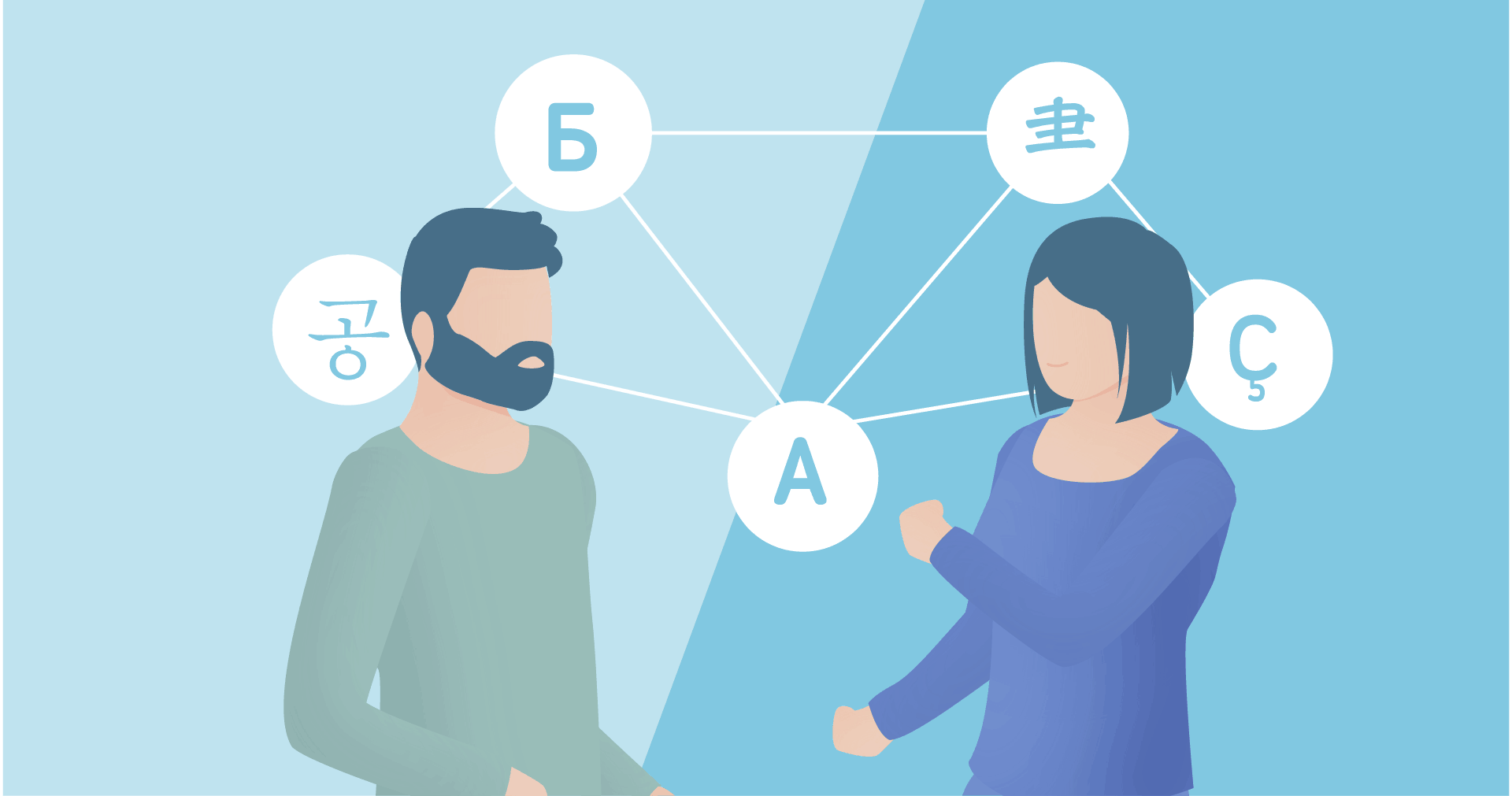 Intensive Speaking Course Plan
3 to 6 Months
Intensive speaking course packages in English, French, Chinese, German, Italian and Spanish.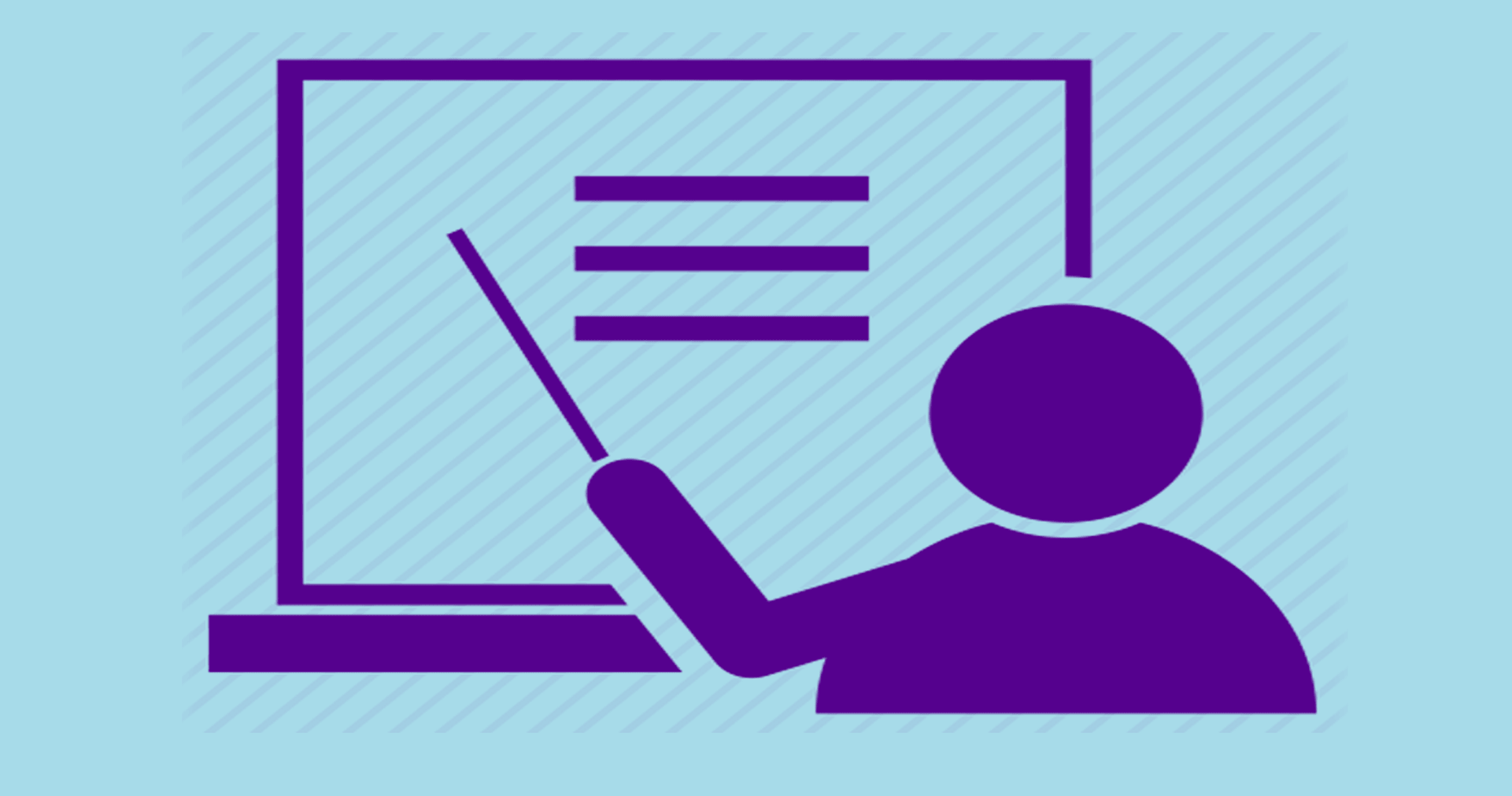 Instalmental Foreign Language Program
30, 60 or 90 Days
We've created flexible plans from which you can conveniently choose.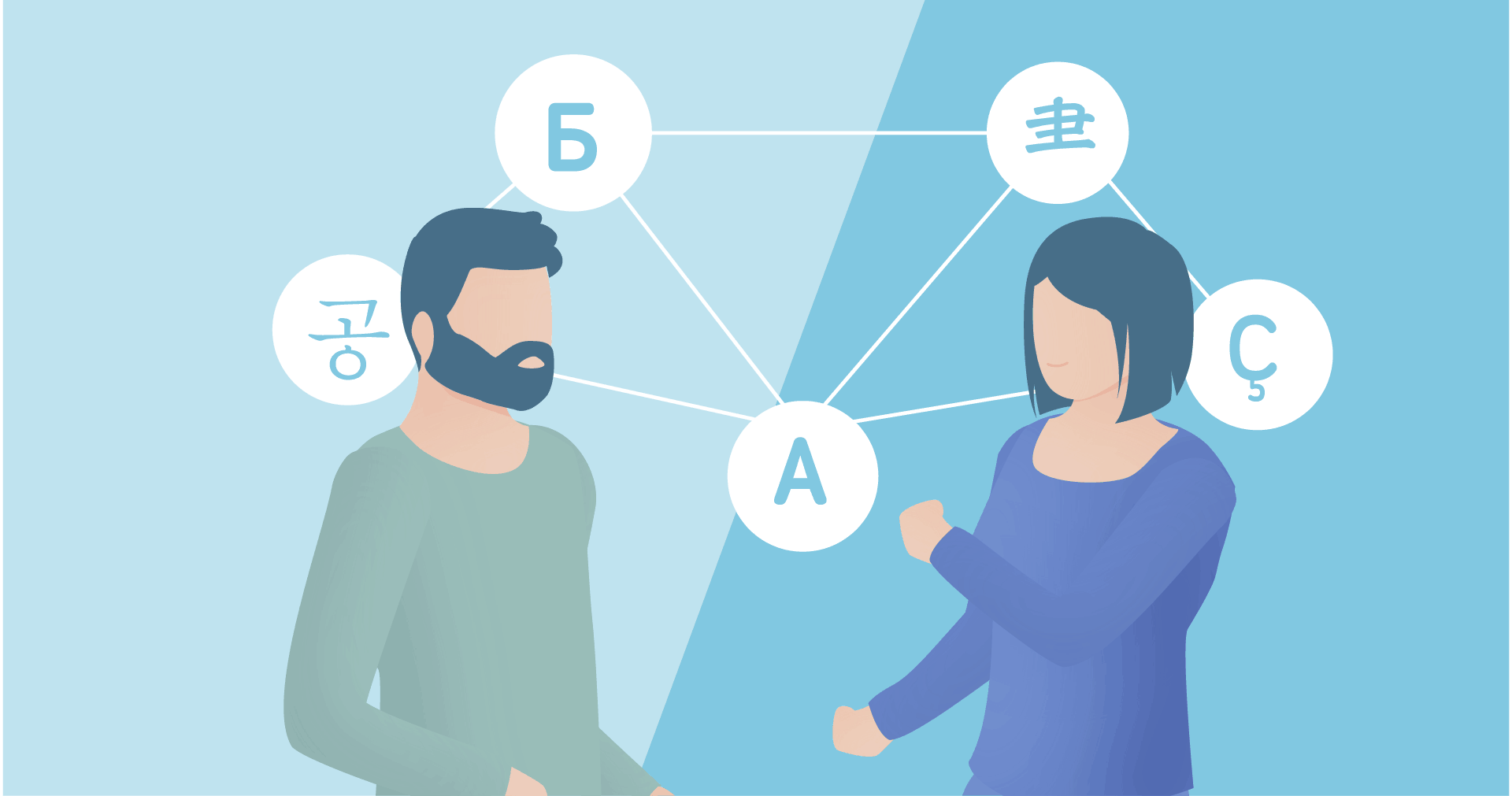 Wazobia Nigerian Language Program
3 Months
3 months program in Yoruba, Hausa and Igbo.