About Our School
Launched in September 2011, Primmer Language Institute is a first class language center that teaches the following foreign and local languages.
Over 8 Years of Teaching
Teaching People of All Ages New Languages for Academia, Business, Travel, & Fun! 
We offer language services in French, Chinese, Italian, Spanish, Russian, German, Portuguese and English, including Hausa, Igbo and Yoruba. Located in the serene, beautiful city of Abuja, Nigeria. We give group and private classes to individuals and organisations who desire to learn or improve on their language skills in any of the listed languages. Preparatory classes for DELE Spanish certificate exams and DELF French certificate exams are also available. We make learning of foreign languages interesting, easy and fun with language tutors who are seasoned and trained professionals in the education field . We also provide translation service for individuals and organisations in some of our languages.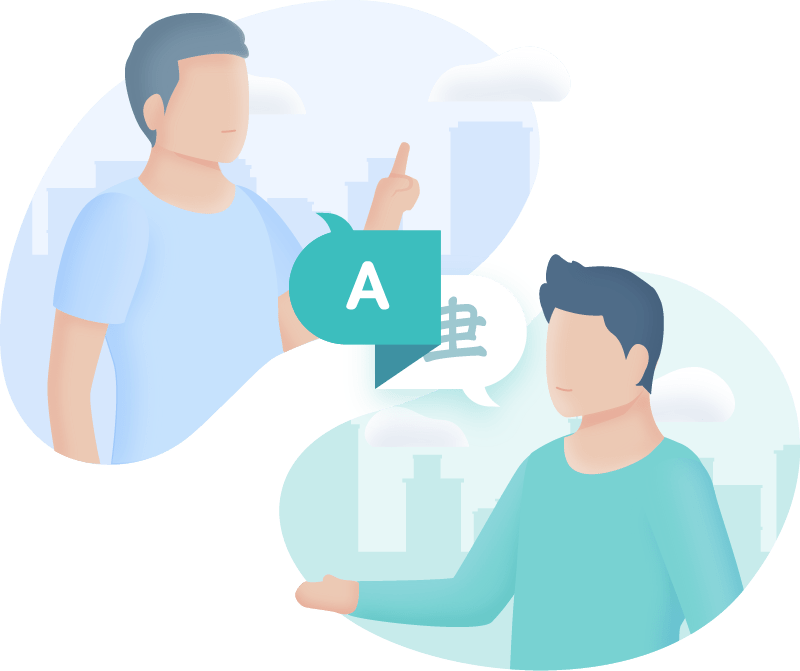 Our Objective
Our philosophy is very simple. We give you the best all the time. Our clients trust us to enable them reach their goals in their chosen languages by providing effective teaching services and consequently giving them good value for their money and time. We believe that equipping you with the knowledge of these major languages will give you a competitive edge always to promote your business, services and forming strong alliances and bonds at work. At primmer language institute, your success is our success.
CHOOSE US
Why Learn With Us?
Established for Over 8 Years
We've served thousands of individuals since our launch.
Over 10,000 Graduates
Two thousand plus people have benefited from our services.
Located in the Heart of Abuja
Our lecture center is easily accessible.
World Class Educators
Our Staffs are very good in services delivery.
TESTIMONIALS
What Our Students Say

The atmosphere is awesome. The centre is well equipped and provide additional services like Free Wifi, refreshment and an E-library to encourage you to learn.
everyone here is willing to teach and the admin staff are awesome.


Primmer languages has the best learning process for foreign languages. My experience learning Portuguese and Italian was very good. I am currently taking a crash course and have moved to level 2 within 2 months!

Queen Aku
Spanish & Portuguese Student