Primmer Languages
Welcome to our website! Your number one home for language learning, translation and interpretation.

Teaching Services
Teaching services are available for Nigerian and Foreign Languages

Translation services
Need a language translator? Primmer has got you covered!

Interpretation services
Need an interpreter? We interpret languages in a professional way!
COURES
Our Course Offerings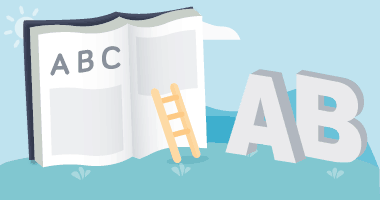 Languages Classes for Children
3 to 6 Months
English, French, Chinese, German, Italian and Spanish language packages for children.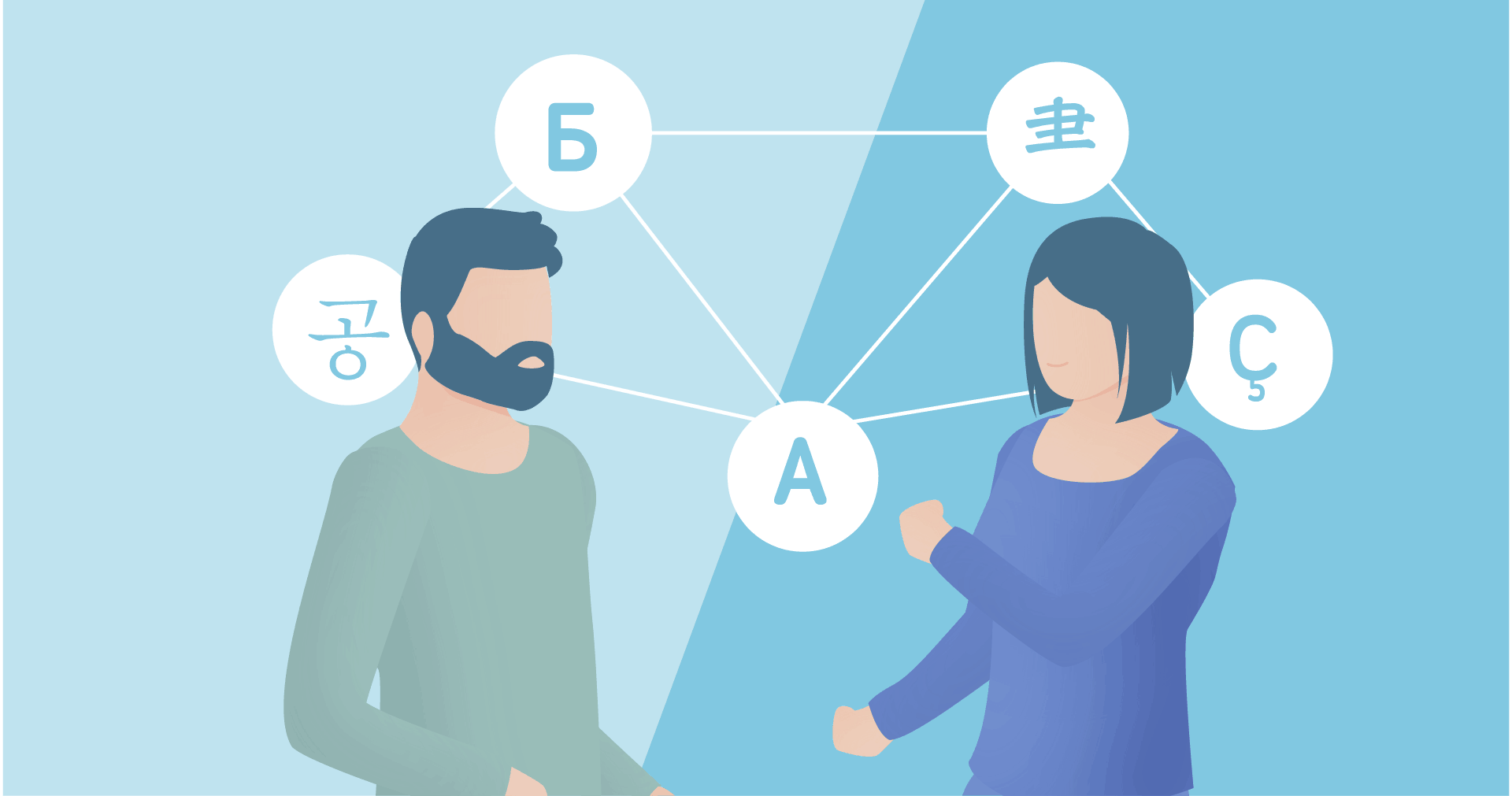 Intensive Speaking Course Plan
3 to 6 Months
Intensive speaking course packages in English, French, Chinese, German, Italian and Spanish.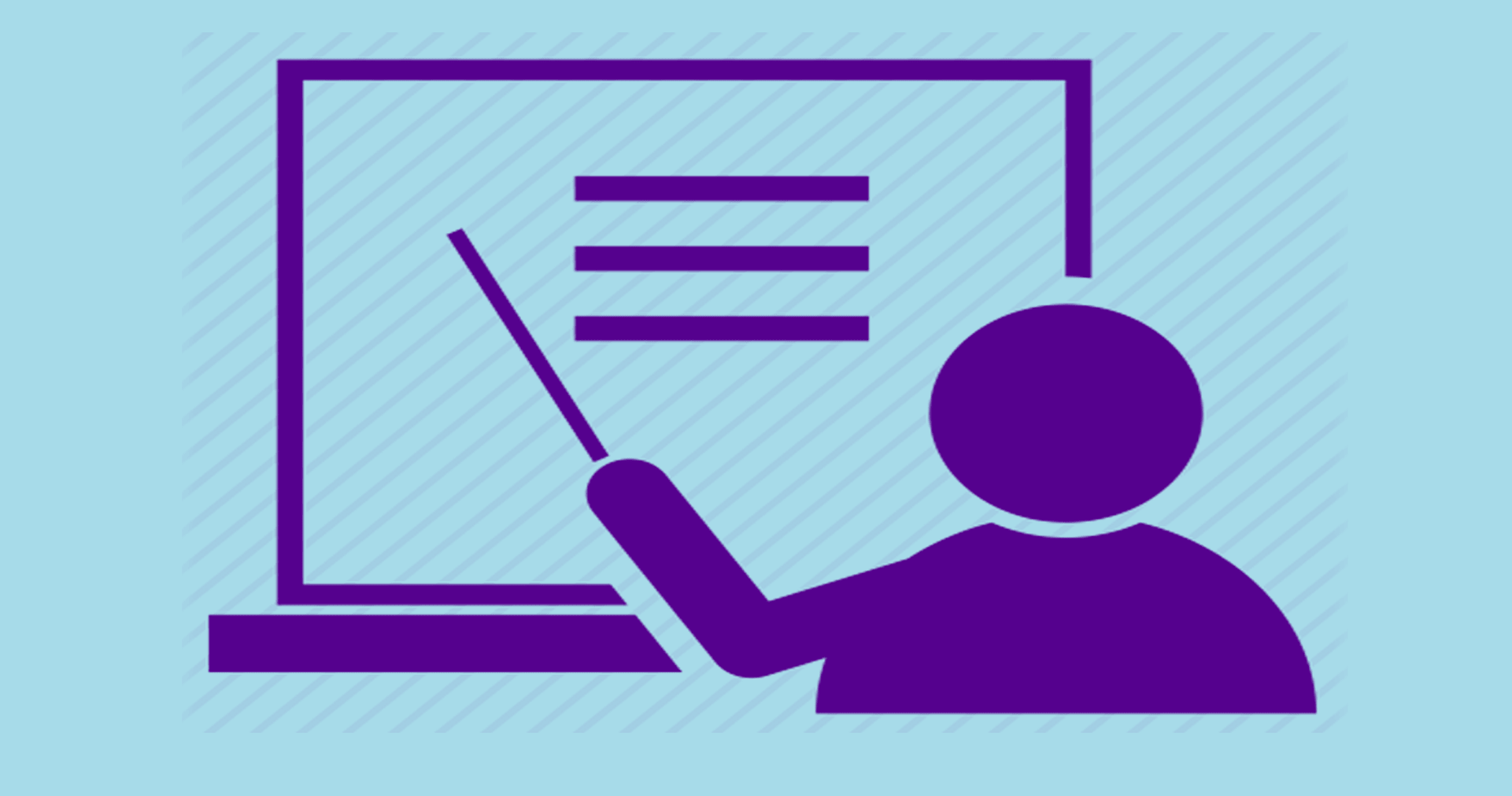 Instalmental Language Program
30, 60 or 90 Days
ONE TIMER PLAN
ADDICT PLAN
IRON MAN PLAN
CHOOSE US
Why Learn With Us?
Established for Over 8 Years
We've served thousands of individuals since our launch.
Over 2,000 Graduates
Two thousand plus people have benefited from our services.
Located in the Heart of FCT, Abuja
Our lecture center is easily accessible.
World Class Educators
Our Staffs are very good in services delivery.

Primmer language institute really should be rated as one of the top language institute here in Abuja, their services are excellent and professional. I love primmer languages

Primmer languages is the right place to learn international and Nigerian languages with good teachers and a busy but serene environment.

The atmosphere is awesome. The centre is well equipped and provide additional services like Free Wifi, refreshment and an E-library to encourage you to learn...
EASY LEARNING
Some Example Videos
Register for a Class Today
Join our happy students today, register for a class now!