Learn a language. Increase your opportunities.
We do our best to give you the best.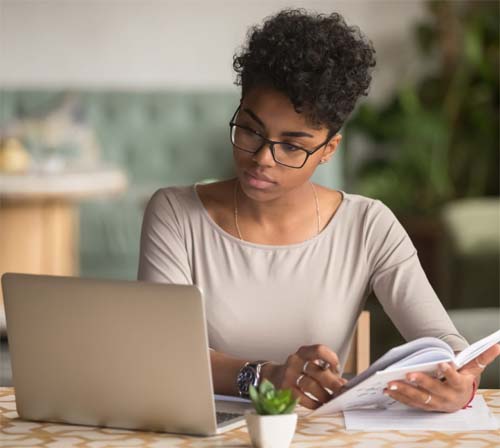 Primmer language institute offers group and private classes to individuals and organizations who desires to learn or improve their language communication in French, Italian, Chinese, Spanish, Portuguese, Russian, German and English, including Hausa, Igbo and Yoruba. The language classes are made up of 6 modules; each 2 module, which is made up of 8 weeks of intensive classes.
Our Story
Like all great minds, we started small. We took a few like-minds with a shared vision and ran with it. Today we have grown into something big.
Our Motivation
Our work is our purpose, our driving force, it is the reason we get up everyday to do what we do. Most importantly, it keeps pushing us to achieve bigger and better things with each new challenge.
Our Clients
Because we are experienced, reliable and focused on results, we have had the privilege of working with a host of fantastic clients.
Get in Touch with Us
We are always happy to hear from you.