Learn a language. Increase your opportunities.
We do our best to give you the best.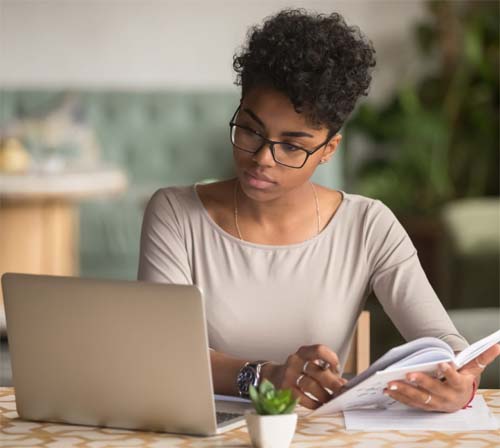 Primmer language institute offers group and private classes to individuals and organisations who desires to learn or improve their language communication in French, Italian, Chinese, Spanish, Portuguese, Russian, German and English, including Hausa, Igbo and Yoruba. The language classes are made up of 2 modules; the 3 months module, which is made up of 12 weeks of intensive classes and the 6 months module, which is made up of 24 weeks of intensive classes. 
Get in Touch with Us
We are always happy to hear from you.